VIDEO REVIEW
1619798400
Juan Isaacs
VIDEO REVIEW
1617206400
Hardware Unboxed
VIDEO REVIEW
1614528000
Volkan Oyun Kuvvetleri
VIDEO REVIEW
1609430400
清水貴裕
REVIEW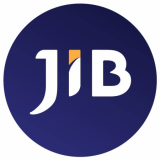 จัดหนักจัดเต็มเมนบอร์ด Series Z & B ต่างกันยังไง
1622476800
JIB Online
REVIEW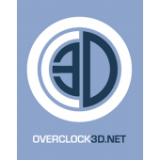 The MSI Z590-A Pro proves it's possible to get all the benefits of the latest Intel Chipset and all it's PCI Express 4.0 speed without scratching the bank, let alone breaking it.
1619798400
OC3D
REVIEW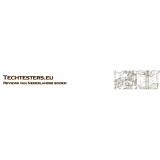 Het is zelfs één van de weinige borden met twee interne USB 3.0 headers, mocht je dus een zeldzame case hebben met vier USB 3.0 poorten voorop dan is dit één van de weinige opties.
1619798400
TechTesters
REVIEW
En el directo de hoy probaremos la nueva generación de procesadores de décimo primera generación de Intel. ¿Era lo que se esperaba?
1617206400
Juan Isaacs
REVIEW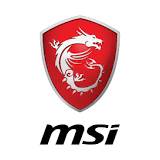 ไลฟ์สด!
1614528000
Msi media
REVIEW
Das MSI Z590-A PRO, das mit einem guten Preis-/Leistungs-Verhältnis auftrumpfen konnte, konzentriert sich jedoch auf das Wesentliche und hat wenig Zusatz-Features zu bieten.
1612108800
Hardwareluxx
AWARD
Vmodtech
2021 May
MSI Z590-A PRO REVIEW
1619798400
Vmodtech
AWARD
Hardware.Info Nederland
2021 April
MSI Z590-A Pro is met 199 euro de goedkoopste, maar biedt desondanks een ruime selectie aansluitingen, een interne USB-C-header die op 10Gbps werkt en zowel de mogelijkheid om het bios te flashen zonder cpu als probleemdiagnose-leds.
1617206400
Hardware.Info Nederland